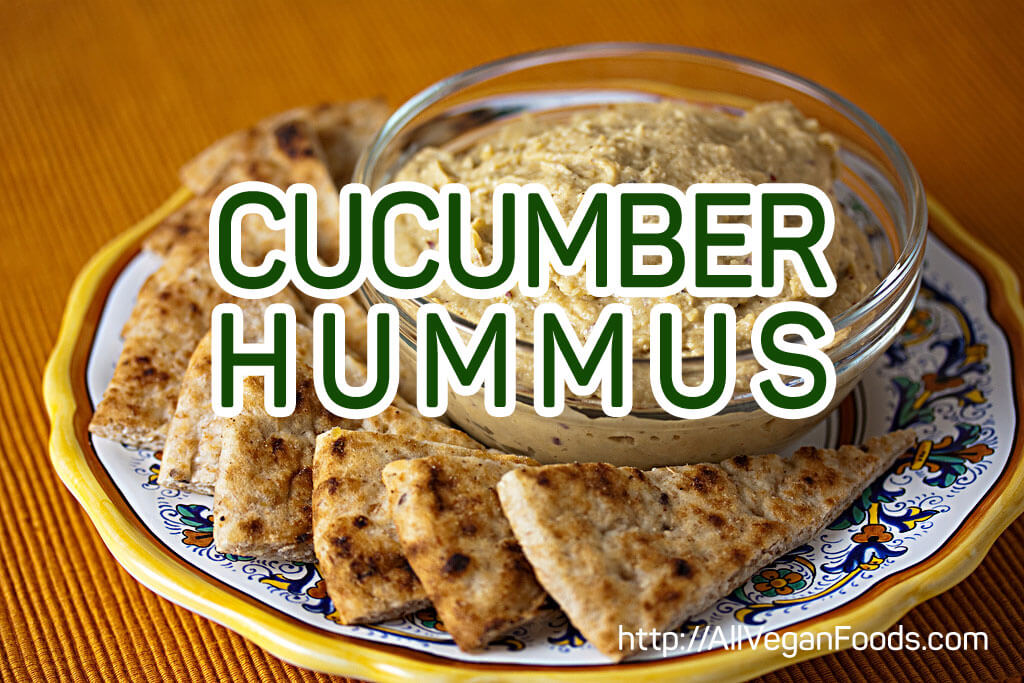 The sun is shining, it's hot, I want a snack, I don't want to cook. In my freezer I have chickpeas, in my fridge I have lemons, a cucumber, and tahini. Hummus comes to mind, why not add cucumber to a hummus? it would make it lighter and healthier. Yes, I'll give that a try with crackers. Goes well with a glass of chill white wine. The best thing about this recipe is, you just toss everything in a mini chopper or a food processor.
Start – pulse – ready to serve.
I use avocado oil, you can of, course use your favorite or none at all.
Susanne F
Cucumber hummus with chives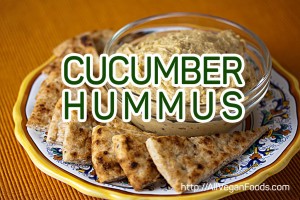 Ingredients
400 g / 2 cups chickpeas or garbanzo beans either from a can or soaked and cooked
1 big bunch of chives - washed
1/2 English cucumber - washed skin on.
1/2 teaspoon salt
2 tablespoons fresh lemon juice
1 tablespoon avocado oil
2 tablespoons Tahini
1 garlic clove
Instructions
Put all ingredients in a food processor or blender and pulse/blend until smooth, scraping down the sides if needed.
Scoop hummus into a bowl and drizzle with avocado oil.
Can be served with crackers, veggies or spread on bread.
Notes

1) Cucumber hummus will keep in fridge for up to 5 days, in an airtight container.
2) If the hummus becomes too watery, add more chickpeas. If the hummus becomes too thick, add more cucumber or a bit of water.
3) This recipe is kid approved. Yet, if it tastes too dull for you add more garlic, salt, and pepper. Flakes of chili or cayenne pepper are also great in this dish.

7.8.1.2

69

https://allveganfoods.com/cucumber-hummus-chives/


Photo credit Mattie Hagedorn I added the text, you have CC license to the photo.