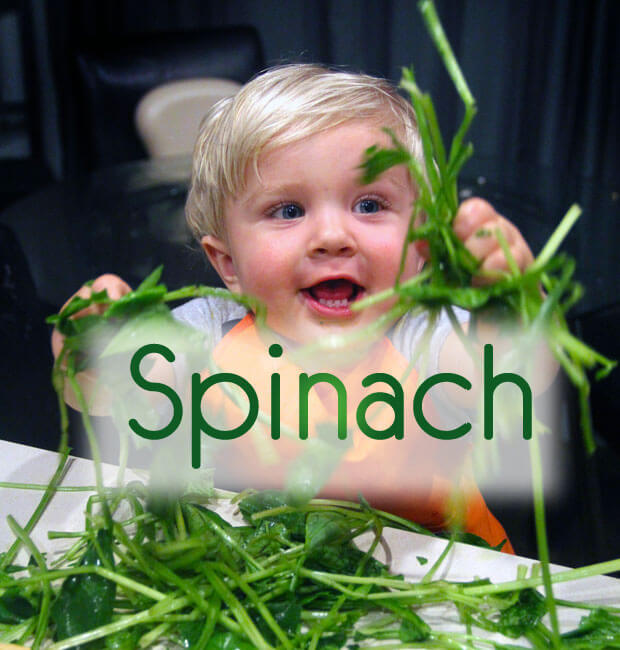 "Can we have spinach for dinner", my 5-year-old son asked me. "I want to be as strong as Popeye". I bought spinach, steamed it and served. He didn't like it, but he wanted to be strong so he ate it. Unfortunately, we dined at Grandma's house 3 days later and she served spinach in cream sauce. "Mum, this is how spinach is supposed to taste" was his verdict. Yes, I agree. Yet, because of the amounts of calories there's no way I would serve that version. Now 26 years later he agrees that this vegan version of "Granma's spinach" is just as good.

Susanne F
3
Vegan Spinach in Cream Sauce
If you have a high-speed blender, go ahead and start preparing the meal. If you don't then start to soak the cashew nuts the night before, 12 hours soaking makes them soft and suitable to the blender.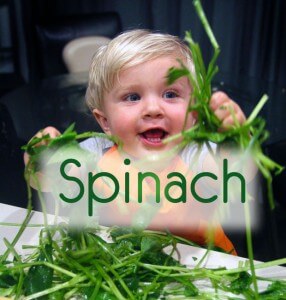 Ingredients
1/2 cup raw cashew nuts
1/2 cup water
1 tablespoon olive oil
1 small onion, finely chopped
10 ounces baby spinach
3 cloves garlic, minced
pinch of nutmeg
salt and pepper to taste
Instructions
Add the cashew nuts and water in a blender and process until very smooth.
Add onion and garlic to a large skillet, cook until soft over medium heat
Add spinach and cook for approximately 5 minutes until wilted
Add the cashew cream and let cook until heated through.
Add salt. pepper and nutmeg
Serve warm
Notes

The recipe calls for baby spinach, but you can use normal spinach too.
Olive oil, you can use the oil of your taste, my favorite is avocado oil.

7.8.1.2

70

https://allveganfoods.com/vegan-spinach-creamy-sauce/


This recipe is adapted from "Chloe's Vegan Italian Kitchen".