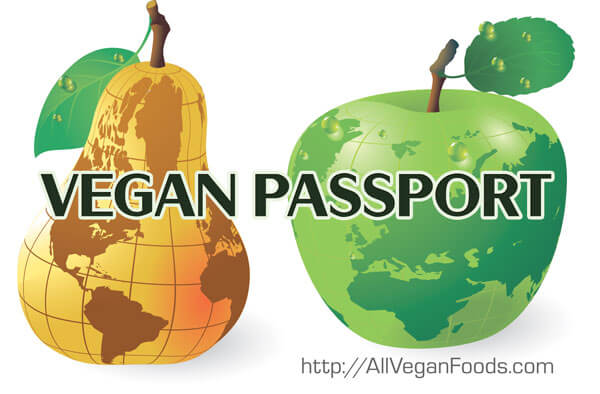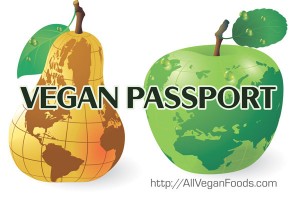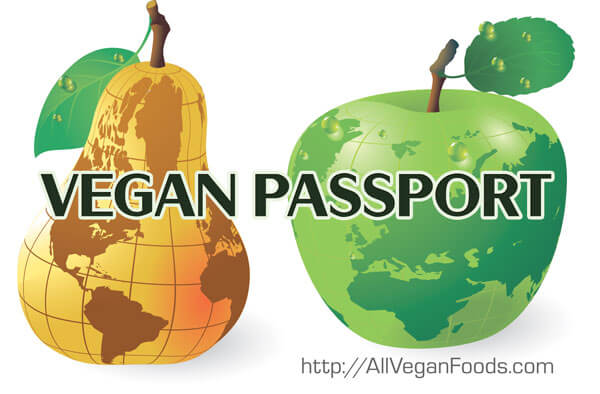 Traveling, seeing the world, getting to know foreigners and eating all sorts of exciting, delicious foods… but it's not always easy being a Vegan, trying to explain what not to put in your food.
The answer to the problem is right here. A "Vegan Passport" that explains in details, to your waiter or chef, what you want to eat and what you will avoid.
There are two ways to do it, either way it covers over 95% of the world's population with its 74 languages.
1. You can buy the travelers guide online: The Vegan Passport 4th edition cost is £3 and in paperback.
2. If you are more into do-it-yourself or not traveling that much, you can print travelers cards you can fold and have in your wallet, here: http://www.maxlearning.net/HEALth/V-Cards.pdf – there are 76 pages, so you can choose to print the language(s) you need.
It will be a blessing, having with you when you are sitting in a local restaurant far out in the country in the far out of everything and you don't know the language that well..
As always when you are abroad and wish to find a vegan restaurant or cafe use Happy Cow's list – it's far the best I've seen and I use it all the time, you can download their mobile app at http://happycow.com.
Have a nice trip!