Healthy banana peels are a shock to find out about for us Westerners. I can't believe I've been throwing away this great source of nutrients all these years. But it makes sense. If fruits and vegetables are so good for us, why bother cutting off ends and skins that contain the same rich elements? So much of the food preparation I grew up with – cutting the tops off strawberries, tossing beet greens in the trash bin – seems a bit crazy now.
The Healthy Banana Peel Secret
Organic bananas, like any organic choices, will probably be better to eat than the common store variety. Yet even this claim I challenge. We've read so much over the years about things that are good or bad for us, only to find out, years and much research later, the opposite holds true. So regardless of whether the peels come from organic fruits or not, I'm going to give them a try.
Dr. Paul Haider from Om Times writes that banana peels help lower cholesterol and are a great source of probiotics. And given that heart disease and cancer are the two top killers in America, I love what else he has to say:
Cardiovascular Health – And Banana Peels can help eliminate atherosclerosis from your body by preventing cholesterol from sticking to the walls of your arteries.

Anticancer Agents – Banana Peels contain powerful anticarcinogenic compounds that help to prevent cancer. And they also contain cytoprotective agents and antimutagenic agents that reduce your chances of coming down with cancer. At the same time have lots of carotenoids and polyphenols like that found in green tea that help to keep your immune system healthy. Read the whole report at OmTimes.
Add a healthy banana peel to your smoothie
I have been quite good about cutting back on my chocolate addiction, especially the more committed I become to eliminating dairy from my diet. Cravings are taken care of with vegan protein shakes, and I use vegan chocolate protein powder for mine, with a banana. Now, I don't bother peeling it any more. I just throw the whole banana in.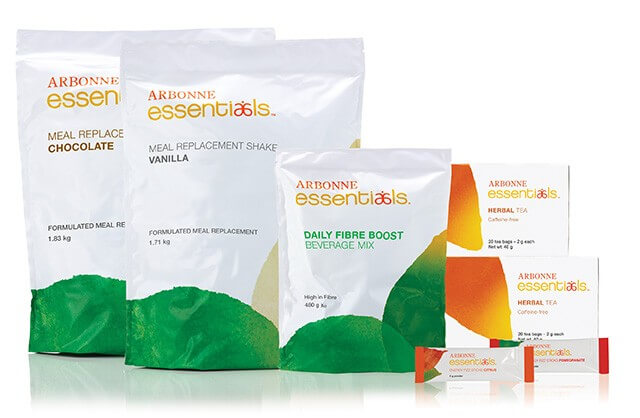 Click to the next page (the round 2 below) to see a video how to make fried banana peels, and other healthy banana peel recipe resources.