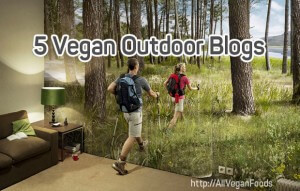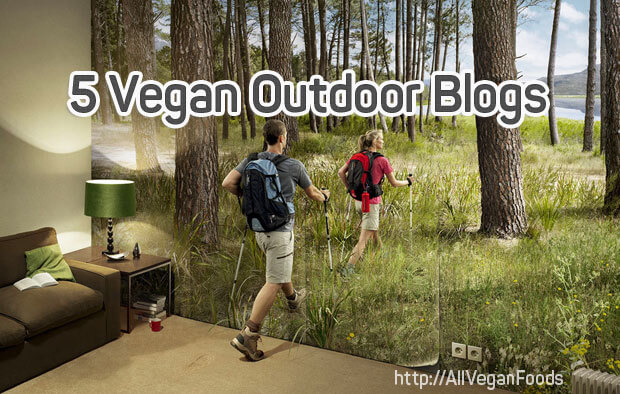 My mom used to say to me daily, "Get outside!" I bet you have heard it too. My mom was "an evil mom". She would add, "Fine if you don't want to go outside, you then stay inside and help me with the chores – the bathroom is all yours!" Out I went and played with the other kids, when I got that kind of threat.
After my first in hike in Sweden where I experienced fjords(rivers) and mountains, I was hooked on the great outdoors. Today, 50 years later, I'm out hiking/walking every day. The difference is not only the speed of my walk but also my gear and foods. Back then my "lunch box" would be smorgasar with bit and pieces of salami and cheese. My hiking boots would be of leather, like my back pack would be.
Today is so much different. My foods are all vegan. My hiking gear is made from non-animal materials. In fact, the new materials are better than animal-origin. The new synthetic material is stronger and is more durable. Great reasons to get outside!
If you wonder what to bring along on your next outdoor and overnight adventure, then I have found 5 excellent blogs that share their experience.
Eric and Veronica share backpacking stories and tips, recipes & gear and food reviews in their vegan lifestyle blog.
Vegan Appalachian Trail Thru-Hike follow Colby, who is a pescatarian, dive instructor and chess addict and Alyssa, who is a vegan, bibliophile, and dive bum. Both are aspiring Appalachian Trail thru-hikers!
If you are a climber or want to be then, vegan climber and jumper Steph Davis' website is a must read. She shares her gear, shares recipes and answers questions.
shares their experiences of how to stay warm, how to cook, how to avoid poisonous plants, avoid dishes and how to survive in nature.
Last but not least, since this is a vegan foods blog:
What is your favourite outdoor vegan blog? Please let us know in the comments below 🙂