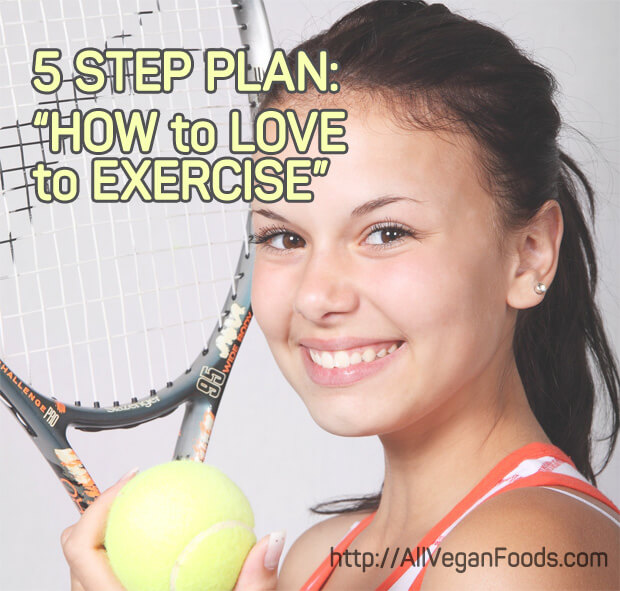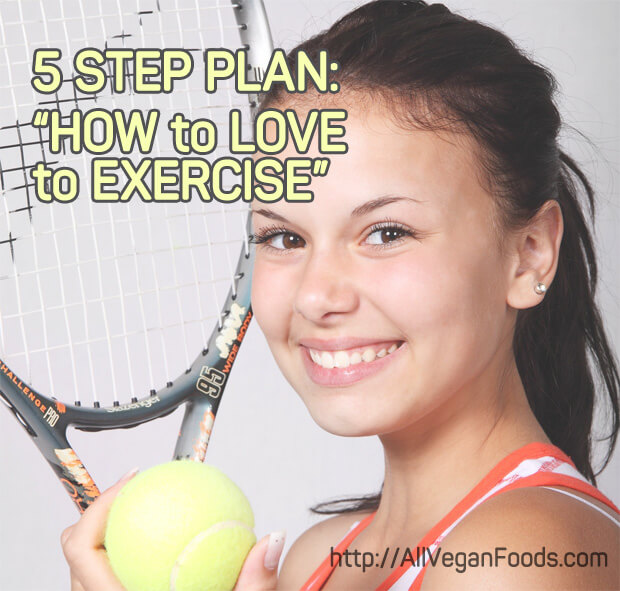 Do you hate working out? Do you think of "exercise" as a 4 letter word? Perhaps you cringe when someone mentions a session of yoga or bicycling they just enjoyed. Guess what? That is a pretty natural reaction for most people.
Human beings are lazy at heart. If you are curled up on your couch and can't reach the TV remote control, you will just watch whatever is on your television set. Along those same lines, while it is easy to exercise, it is easier to avoid it. If you hate exercising but want to enjoy the physical and mental rewards physical fitness offers, this 5 step plan will help you.
1. Stop Thinking of Exercise As Exercise. 
Physical activity is what all exercise  is. Playing  with your children, a walk around your neighborhood with your dog and mowing your lawn are all examples of exercise. Find ways to keep active that you actually enjoy. And you will find yourself "exercising" more often, and loving it too.
Click on button #2 to go to tip #2